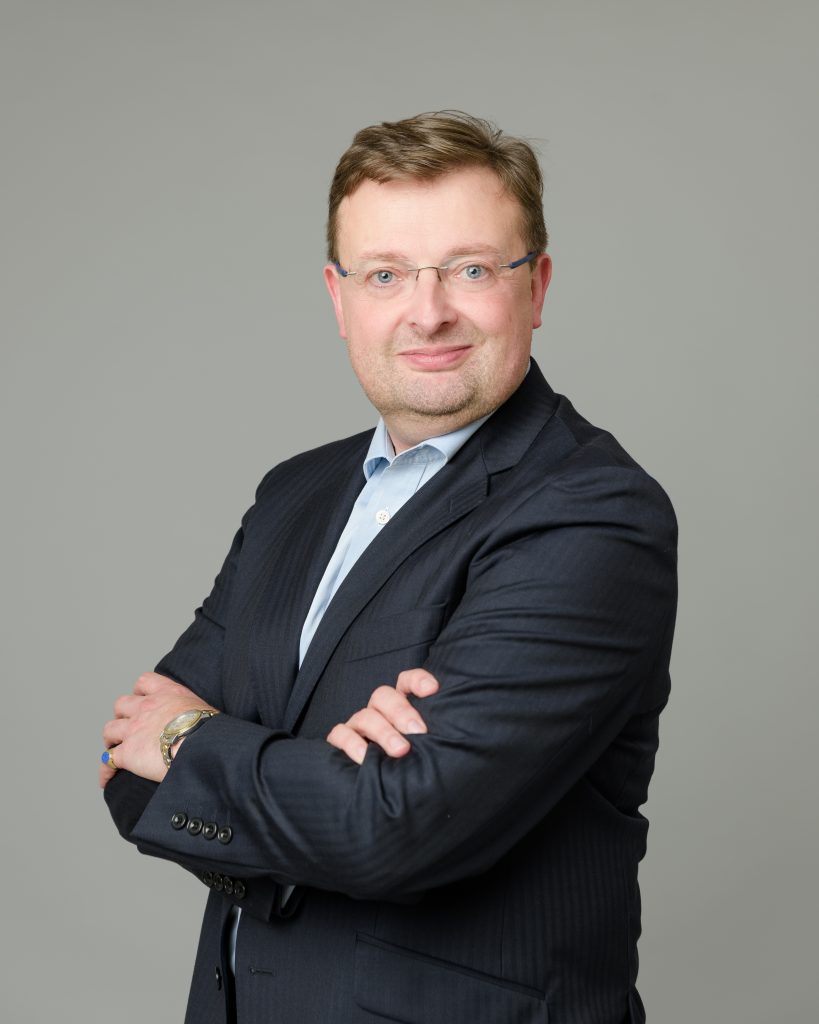 Scott grew up in the small north Leitrim market town of Manorhamilton where both his parents' families had been in business and farming for generations. He spent his formative years on both his maternal and paternal family farms as well as working in the family drapery and household furnishing business after school and at weekends before finally entering the business full-time in 1984.
In 1993 Scott began his third-level education first studying counselling and psychotherapy at Newpark Counselling Training Centre in Blackrock, Co. Dublin and then at LSB College in Dublin where he studied Community Care. In addition to a primary qualification in Health & Social Care from Open University, Scott also has a Diploma in Career Development from the Institute of Commercial Management, London as well as completing CPD studies in law at Dublin Institute of Technology and gaining a distinction in Criminal Forensics from Dublin Business School. He also completed a certificate course in Peer Coaching in conjunction with Oxford Brookes University and the Department of Work & Pensions, UK. In 2012 he began his studies in Mediation and Conflict Resolution which he recently completed gaining his Membership of the Mediators Institute of Ireland. He is currently completing a Masters in Mediation & Conflict Intervention with NUI Maynooth.
During the course of his career, in addition to his early years in the family retail business, Scott worked for a national charity working with homeless persons as well as facilitating recovery groups for and assisting the reintegration to everyday life of people overcoming drug addiction with one of the main Dublin drugs and homeless services. He has more recently worked for an organisation contracted by the Department of Employment Affairs and Social Protection to delivery its Activation Programme to people experiencing long-term unemployment. In the course of his career Scott has worked with many national and international figures in the worlds of commerce, politics, entertainment, law and academia.